Introduction to Policybazaar and Insurance Web Aggregators
POLICYBAZAAR AS ONE OF THE INSURANCE WEB AGGREGATORS
Policybazaar.com, started in 2008, is one of the status holder in India's leading insurance web aggregators. Since its inception, the company has been steadily growing with millions of customers nationwide and an array of awards & recognition under its belt. Policybazaar.com is a platform to compare insurance plans. This website allows insurance-seekers to make financial decisions by comparing an array of insurance policies, based on different insurance aspects and filters chosen by an individual. Other than comparison of policies, it provides instant coverage, 24*7 services and easy communication for queries.
What are Insurance Web Aggregators?
As per the definition of the Insurance Regulatory and Development Authority of India (IRDAI), Insurance Web Aggregators compile and provide information about insurance policies of various companies on a website. In other words, they collect data from various sources and databases, such as insurance company websites, and compile this data to make it presentable to any potential insurance policy buyers.
Founder – Yashish Dahiya, Alok Bansal, Avaneesh Nirjar
CEO – Yashish Dahiya
CFO – Alok Bansal
Tagline – "Compare. Buy. Save."
Employees – Around 5000
Headquarters – Gurgaon, Haryana
Investors –https://www.policybazaar.com/investors/?utm_source=organic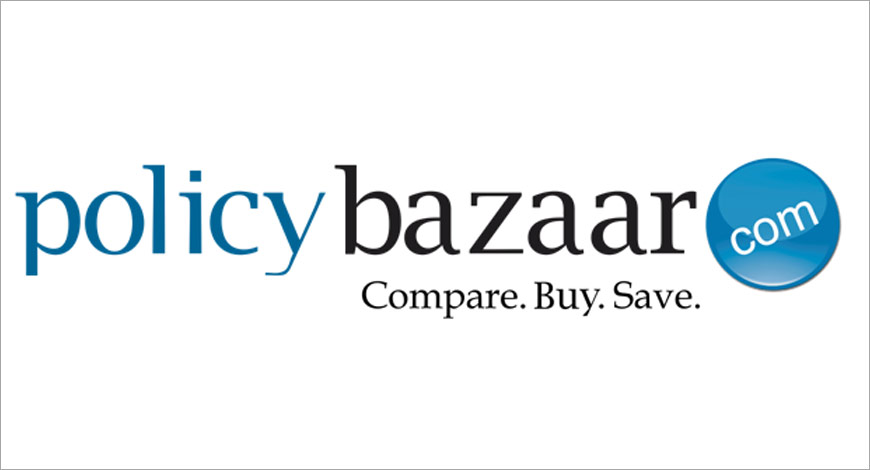 USP – Leading insurance aggregator with largest consumer base, heavy marketing, aggressive selling techniques, better incentives to employees.
Remuneration
A.) A flat fee not exceeding INR 50000 per year towards each product displayed by the insurance web aggregators in the comparison of its website.
B.) Apart from this fee, it may also charge premium or commission of sorts, of not more than 30%, for any conversions into a sale and may also charge a pre-decided fee for certain other activities such as premium collection carried out by it. Commission given is totally up to insurer but on average, it's about 10-15%.
Annual Registration fee to IRDAI – Every Insurance Web Aggregator shall pay annual license fees of INR 5,000.
Future Plans
Insurance is still a category which is not understood properly by majority of the customers who purchase it. Overall insurance penetration (premiums as % of GDP) in India reached 3.69 per cent in 2017 from 2.71 per cent in 2001, which means, it's not that people are not buying insurance (though India is still woefully poor in insurance penetration), but a lot of people who are buying insurance may not be doing so optimally. They want to increase awareness further about the idea of buying insurance only post comparing all prices and features. Apart from that, they wish to increase their share of influence on the online insurance market by playing a pivot role in the education and information of customers. They believe at the end of the day we provide a service and they want more and more customers to adopt that service.
Trustworthiness – Yes, positive results are there. However, there are lots of cases when people are fooled by its agents whose primary aim is to do push selling for their commissions. Also, there are cases when a policy is bought but its terms and conditions aren't updated with the insurer. At last but not least, their customer care services are heavily accused.
Safety Tip – Use Policybazaar to collect all the information you need and then confirms it from the insurer and directly buy it from insurer's site. There are chances that you can get the exact deal at a lower price on insurer site if you don't use the redirected link of Policybazaar.

Interesting Fact – Insurance Web Aggregator Act comes in 2013 while Policybazaar started in 2008. So basically, at that time it has a status of insurance broker instead of an insurance web aggregator.
Sources – Quora, IRDAI (WEB AGREGATOR LICENSE), Various social media link related to Policybazaar